HEALTHCARE PROFESSIONALS
Bloccs® available on prescription!
KEEPING PATIENTS CAST OR DRESSING DRY!
Our Bloccs® covers are available in a range of different sizes. Therefore, it is important to measure for the right fit.
The most important measure is the circumference.
For more information regarding sizing please click the link below.
Our Bloccs® Information Packs contain all the information needed including leaflters, posters & stickers. It will also contain any discount codes currently on offer for patients.
Your can order your pack via the link below and have it delivered straight to your department - all free of charge.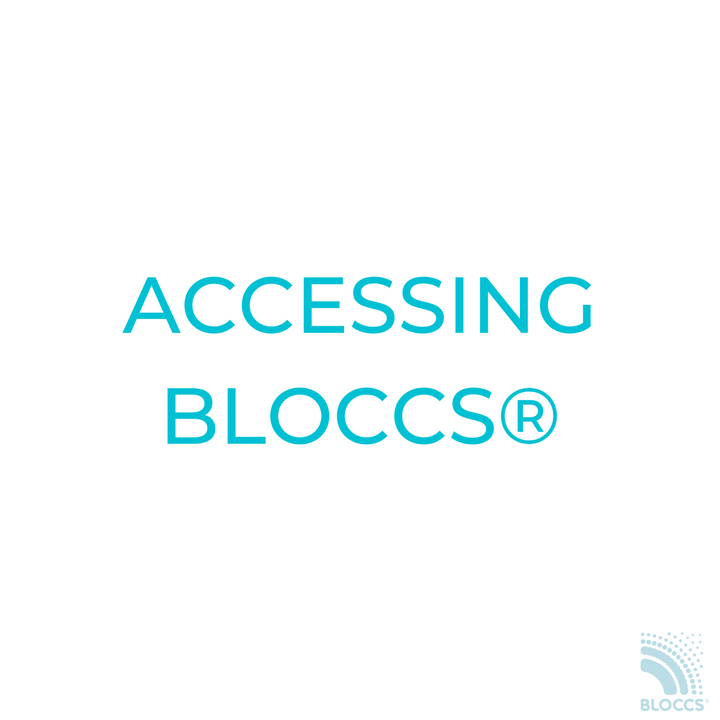 Where can patients access Bloccs®?
Orders can be placed via BLOCCS.COM and AMAZON.

Where can orders be delivered?
Orders can be delivered to patients homes or even holiday resorts in a variety of locations.

Bloccs® Cast and Dressing Covers have been designed to protect casts for broken limbs from water. However, they are also great for protecting wounds including ongoing use for ulcerated wounds, burns, podiatry, and PICC lines.
Bloccs® are a certified Class 1 Medical Device in the UK and we are registered in 22 European Countries.
EXHIBITIONS AND CONFERENCES
We exhibit at many medical conferences all over the world, these events are a great opportunity to meet with delegates and provides our team the opportunity to show the benefits of Bloccs®. 
CONTACT BLOCCS®
Complete the form below to order more Bloccs Leaflets, Stickers and Posters for your department.

If you have any other queries please get in touch.
Emails will be answered in the required language. The phone lines, however, are answered in English.